Please join us on Saturday, July 6, 2019, at 7 a.m. for the 21st Annual Fiddler 5K and One-Mile Fun Run in Downtown Smithville. This festive race is held on the Saturday of the 48th Annual Smithville Fiddlers' Jamboree and Crafts Festival, and all proceeds benefit Habitat for Humanity of DeKalb County, TN, Inc. Pre-Registration is open online and by paper – make sure to check out the paper registration form for all the details.

Keep running, y'all, and hope to see you at the 21st Running of the Fiddler 5K on July 6th!

Qualifying Race for the Run the Cumberland Medal Series wcte.org/run.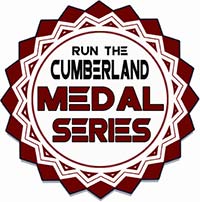 2018 RACE RESULTS
Fun Run - Age Group Results
Fun Run - All Finishers
5K - Age Group Results
5K - All Finishers
5K - All Females
5K - All Males
View the image gallery from 2018
From registration to the awards. Its time to find yourself folks
in the 2018 Fiddlers 5k Gallery!
2018 Overall Winners



2018 Fiddler 5K
Overall Male Champion
Matthew Sinclair - Carthage, TN
19:35.8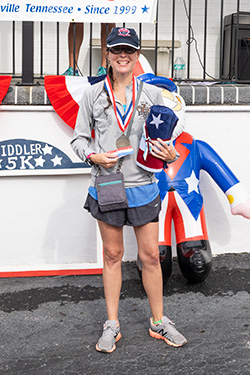 2018 Fiddler 5K
Overall Female Champion
Tracy Watson - Shelbyville, TN
22:35.9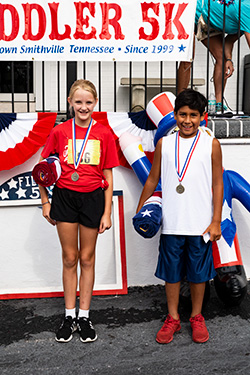 2018 Fiddler Fun Run
Overall Champions
Gabe Taylor - Readyville, TN
07:57.3
Sylvia Evans - Smithville, TN
08:40.2