Please join us LIVE for the 24rd Annual Fiddler 5K and One-Mile Fun Run, to be held on Saturday, July 2, 2022, 7 a.m. in Downtown Smithville.
Questions? Contact us on Facebook@Fiddler5K
Qualifying Race for the Run the Cumberland Medal Series RunTheCumberlands.org.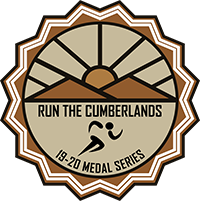 The 2021 Fiddlers' 5K Gallery has been posted.
Assorted · Course Run · Finish Line 1 · Finish Line 2
Finish Line 3 · Awards
2021 Overall Winners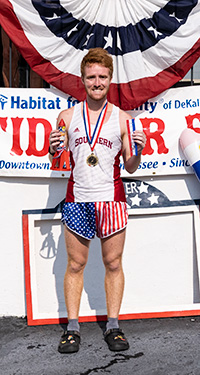 2021 Fiddler 5K
Overall Male Champion
David Pautienus - 17:07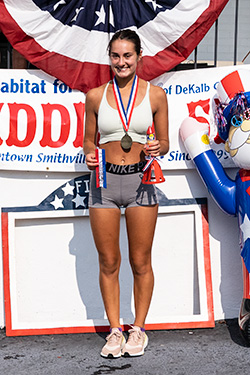 2021 Fiddler 5K
Overall Female Champion
Cari Pautienus - 21:46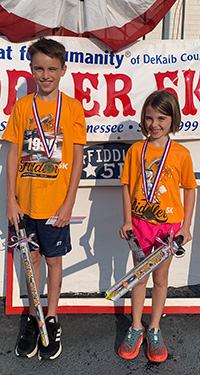 2021 Fiddler Fun Run
Overall Champions
Ewan England - 08:14
Nola England - 08:43